FREE REVIEW OF YOUR WORKPLACE COVIDSAFE PLAN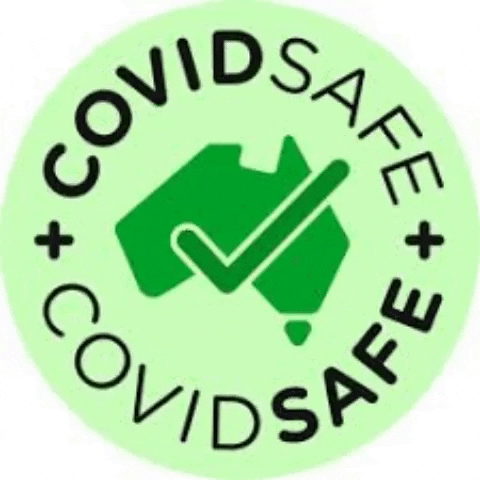 iiNexus Global is offering a free, independent review of business COVIDSafe Plans to ensure it is up to date and reflects the current COVIDSafe settings in Victoria. Advice will be from our SafetyGuruOnCall team.
To book your free review email advice@safetyguruoncall.com and provide your business name, the name of the best person to contact and their phone number.
Contact iiNexus Global via the contact us.
#covidsafe #safety #workplacesafety #healthandwellbeing #compliance #riskassessments #ohs #freesafetyadvice